Publitek
·
Portland
·
Hybrid Remote
Account Executive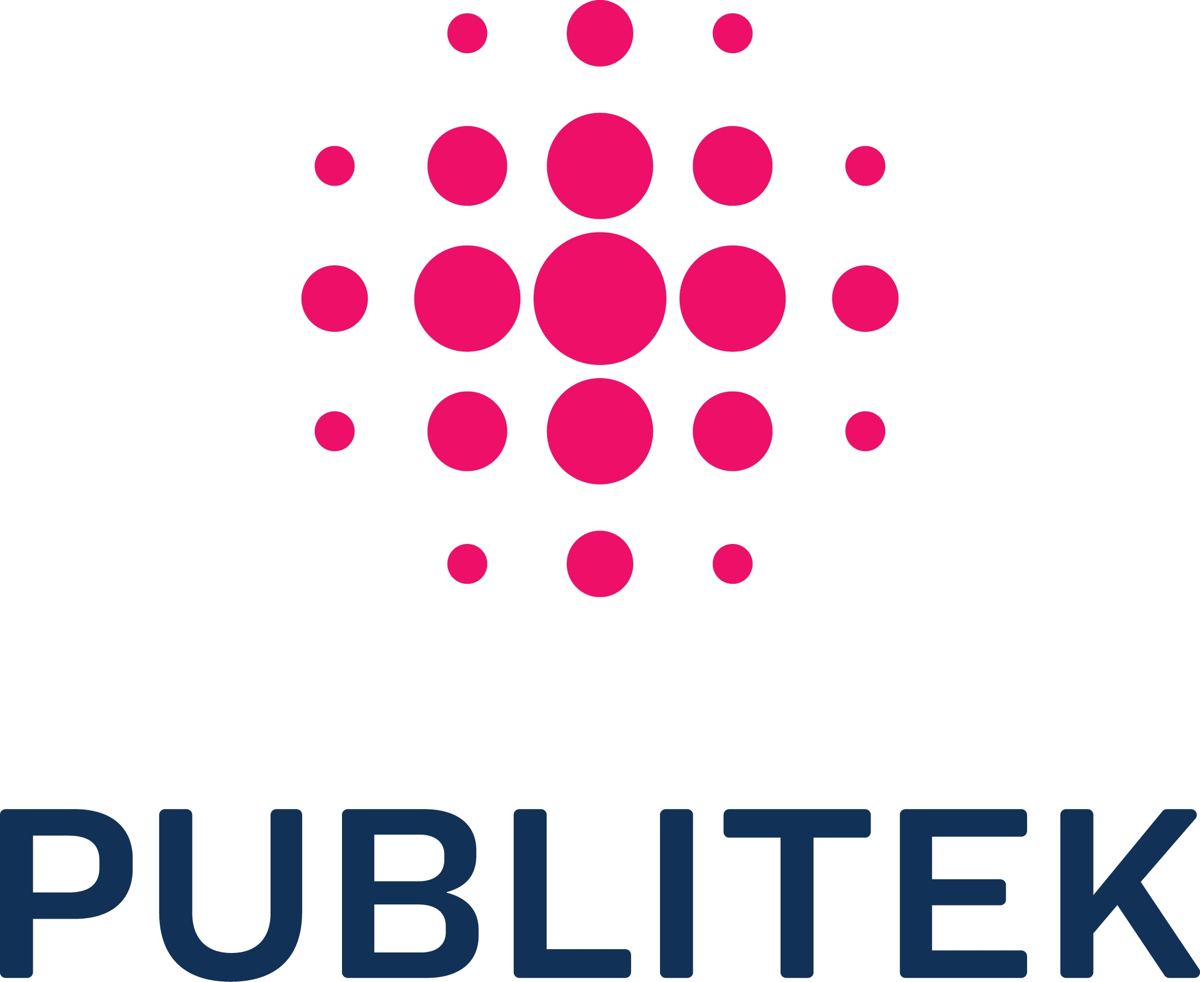 Publitek is an integrated, technical and global B2B marketing agency for leading tech brands. Our unmatched technical expertise and global reach helps innovative technology and engineering companies connect with audiences to change the world.

Our team of professionals comes from a wide range of backgrounds including engineering, marketing, creative, publishing, journalism, and PR. The one thing we all have in common is curiosity and enthusiasm for the pivotal role engineering and technology plays in creating a sustainable future and enabling the innovation that enhances all aspects of our lives and society.
Publitek serves its clients globally from its offices in Bath, Luton and London in the United Kingdom, Hamburg in Germany, and Portland Oregon in North America as well as Tokyo in Japan. Publitek is a Next 15 company alongside brands such as Archetype, Savanta and Engine UK.
Together, we make B2B marketing technically inspiring.

Role overview

Publitek NA is looking for a full-time Account Executive to support our agency client services team across a variety of disciplines including PR, social media and advertising. You will manage client programs and provide strategic counsel to clients. As one of our account executives you will oversee the daily social media, public relations, advertising and direct marketing projects and programs we conduct for our clients.
 As an Account Executive at Publitek, you will:
Conduct proactive media pitching and placement for announcements, launches, and active storytelling

Identify new targeted journalists to curate client media lists
Understand the media landscape and monitor for new opportunities
Build relationships with industry influencers and media
Secure and manage briefings and schedules, and serve as clients' PR representative during briefings
First draft writing/editing of PR materials when needed
Management and daily execution (copywriting, direct engagement, etc.) of paid and organic social media programs for both brands and technology executives
Live event support for trade shows
Set quarterly metric goals based on client business objectives and anecdotal program performance
Counsel clients on program performance, proactive go-forward optimization recommendations and real-time troubleshooting strategies
Oversee and review monthly/quarterly results reporting for all assigned accounts; provide analytical insight based on data
Participate in program status/strategy calls with clients regularly; take clear notes and provide team with list of actions from the calls
As an Account Executive at Publitek, you will bring:

2+ years of experience in PR/Social Media/Advertising
Bachelor's degree or equivalent relevant business experience
Experience within an agency environment and with B2B technology clients is desirable but not essential
Outstanding written skills
The initiative to take ownership where required, and work as part of a global team
The ability to juggle and organize multiple requests
Culturally, you will be passionate about technology marketing, share our commitment to personal and team accountability, transparent interactions, ethical behavior and will bring a fun-loving attitude to the workplace.
 And in return, Publitek offers:
Great compensation package
Flexible working including hybrid / remote working
Impressive PTO package (23 days your first year, and 28 for years two and beyond) and paid holidays off
401K

Career pathway opportunities to progress to Account Manager and beyond!

Opportunities to contribute to pro-bono activity and play an active role in the evolving culture of our business with our JEDI (Justice, Equity, Diversity, Inclusion) council, Fun Committee and other employee-led programs 
We are committed to building a culture that recognizes the value of diversity among our people, and where everyone feels included irrespective of their differences including race, religion, creed, color, sex, age, national origin, disability, genetic information, veteran status, marital status, sexual orientation, or any other status or condition protected by applicable law. This commitment extends to all aspects of employment, including but not limited to; recruitment, selection, compensation, benefits, promotion, training, transfer and termination.

Department

Role

Account Executive

Locations

Portland

Remote status

Hybrid Remote
Workplace & culture
We work in a supportive hybrid environment with a culture that enables us to celebrate our differences as people from diverse backgrounds. We are challenged daily by our mission to inch towards making better versions of ourselves which translates into the growth of our brands and making them better.
About Next15
We are growth consultants. We are obsessed with finding ways to help our customers grow sustainably whether that's focused on their revenue, brands or impact on the world. Everything we do is driven by data and embraces technology. We employ close to 4,000 people across 42 offices in 15 countries, incorporating 22 subsidiary agencies spanning digital content, marketing, PR, consumer, technology, marketing software, market research, public affairs and policy communications.
Our Mission
Our mission is to become the world's leading growth consultancy. For Next 15, growth consulting isn't just about growth in sales and profitability. It is growth in reputation, talent and product market share. It's growth in valuation, innovation and talent retention. Growth is a complex problem, and it needs a sophisticated solution.

Businesses are increasingly one large, interconnected digital entity. A problem or opportunity in one area is now connected to everything else. We view our clients through this digital lens to knit together insight, creative, business design, digital build and customer engagement under one roof to solve today's most pressing business challenges.
Working Towards B Corp Certification
We have accelerated our commitment to running a more sustainable, equitable and diverse organisation that displays leadership in governance and values. We are using the internationally recognised B Corp framework to focus our strategy on people, planet and profit.
Nick Chapman, our Head of M&A, will be writing a monthly journal to update you on our progress.
Publitek
·
Portland
·
Hybrid Remote
Account Executive
Loading application form
Already working at Next15?
Let's recruit together and find your next colleague.