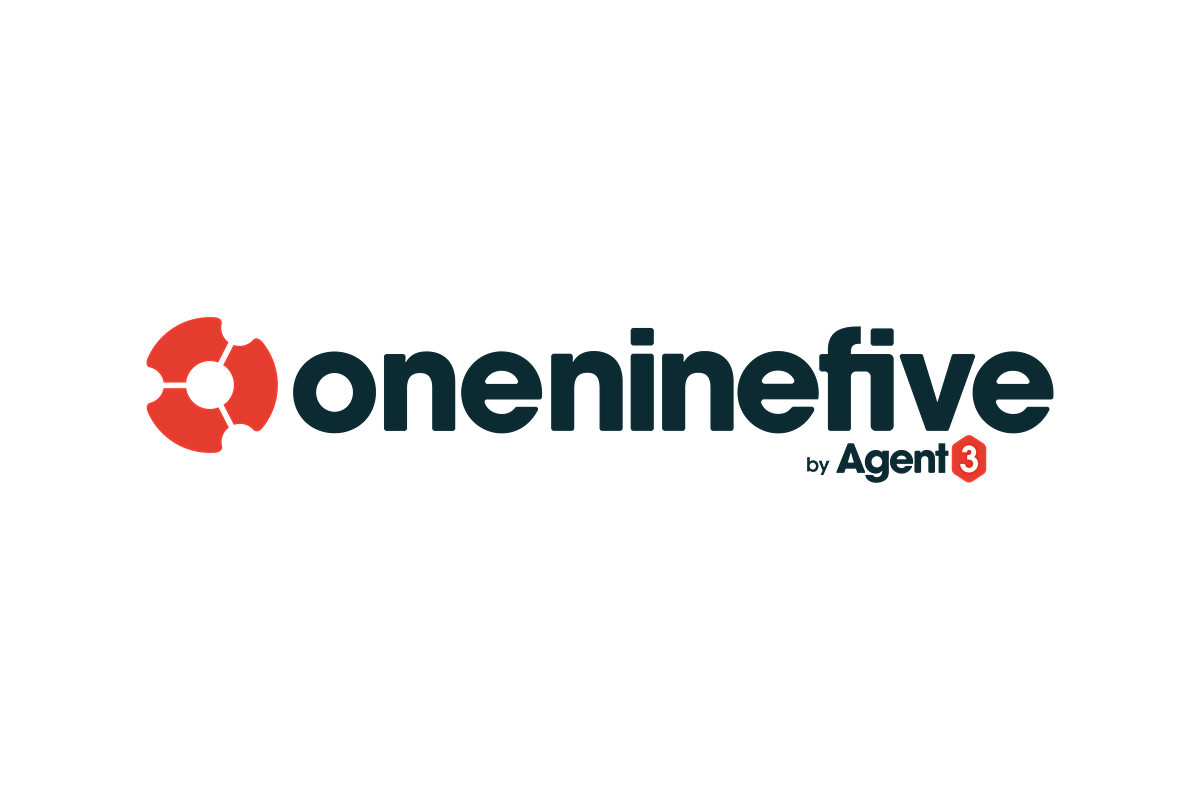 oneninefive is a London-based B2B demand generation specialist agency that helps global enterprise technology brands fuel their sales pipeline through content-led demand generation tactics. We've recently joined forces with Agent3 to form oneninefive by Agent3 with offices in London, Dubai, Sydney, New York and more.
We have one single company mission; to connect B2B companies with B2B buyers, in any country, in any language in the world. All 1 9 5 of them.
Our approach is simple, we offer one service and a methodology that allows us to get the desired results. Creating demand and delivering pipeline opportunities is all that we do. No fluff, no wasted time, no creative jargon, no ifs, no buts.
We listen to our clients, assist them in identifying and clarifying their goals, and deliver outstanding integrated demand generation solutions.
We're a friendly & energetic bunch that believe in getting stuff done. Our clients back us to represent their brand, activate our recommended tactics and deliver them results.
Department
oneninefive by Agent3