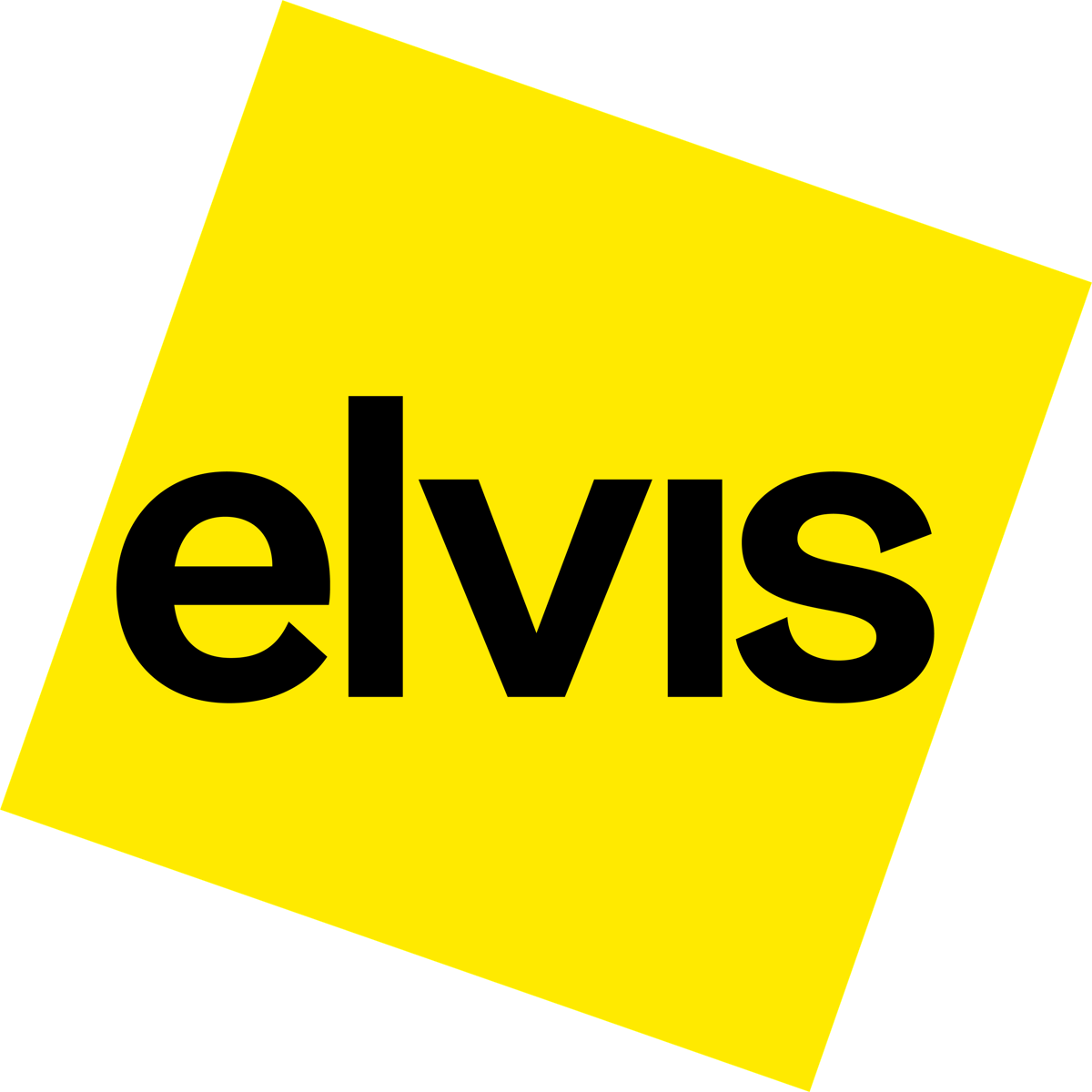 Elvis is a global creative partner for famous brands, including Cadbury, Oreo, Walkers, Doritos, Philadelphia, Birds Eye and Honda. We create award-winning creative platforms that work for every screen. At ELVIS, we believe in the power of creativity and the need for innovation.
In a world of ever-expanding tech and data opportunities, we demand constant reinvention from our clients and ourselves to keep the brands we work with at the top of their game. This belief is at the heart of our agency mission to use unexpected and unforgettable creativity to help people and brands grow in a better way.
We are the lead creative agency on many brands and for others we are their social/digital or activation specialists. We work on briefs for both UK and European teams.